July 13, 2023
Posted by:

admin

Categories:

Community, Industry News, Intellekt News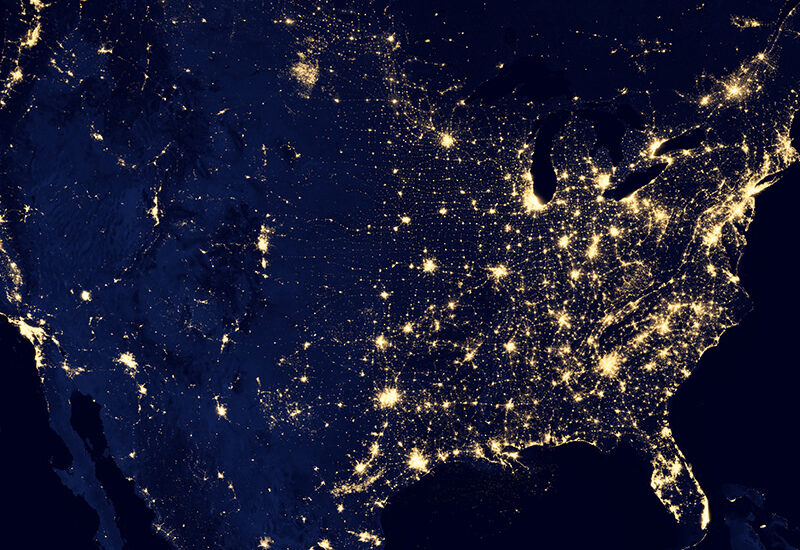 The Intellekt Group Awarded Prime Contract – Operations and Maintenance of Command and Control Switching System (CCSS)
The Intellekt Group (Intellekt) was recently awarded a new prime contract to provide operations and maintenance of the Command and Control Switching System in support of the 55th Strategic Communications Squadron at Offutt AFB, Nebraska. This contract, which is a 12-month base period with four 12-month option periods, will provide critical Information Technology (IT) and telecommunications support.
"The Intellekt Group has supported numerous Intelligence, Training, and Technology-related contracts at Offutt AFB since our inception, and we are excited to provide this critical mission support to the 55th SCS", said The Intellekt Group President Casey Clifford. "We have extensive experience with this work and are well-suited to deliver exceptional services for this important customer."
Through this contract, The Intellekt Group is directly responsible for the day-to-day operation of network switches, transmission facilites, and related equipment at individual DRSN switching sites. This contract builds upon Intellekt's strong history of IT support to the Department of Defense and represents high confidence in our ability to provide critical 24/7 support to the warfighter mission.
About The Intellekt Group
The Intellekt Group is a Small Business headquartered in San Antonio, Texas with a majority veteran workforce spanning nearly 50 locations in the U.S. and overseas. We combine extensive experience with Intelligence, Training, and Technology to deliver comprehensive and innovative solutions to our customers in US Military, Law Enforcement and Civilian units and agencies. Our culture of extreme accountability and our core values Authenticity, Judgement, Details, and Passion serve as our foundation to promote the safety and security of U.S. interests at home and abroad.
To learn more about our services, visit our contracting page HERE.