JOIN OUR TEAM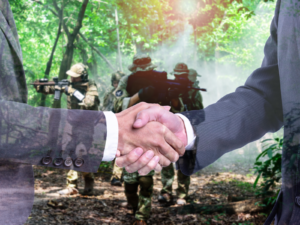 The Intellekt Group is a dynamic group of veterans and professionals committed to supporting U.S. Military Missions across the globe. We provide employees with the opportunity to grow personally and professionally. The Intellekt Group promotes diversity and innovation in a collaborative and team-oriented atmosphere.
Employee Quotes
"Working for The Intellekt Group affords me the opportunity to work with true professionals. I learn something new from my colleagues on a daily basis."
"What I love about working for Intellekt is that I feel appreciated. They treat us with respect and support us in our professional growth and development."
"I enjoy the challenges and unique opportunities presented by a small business. Intellekt gives me a voice in company decisions and direction, and I derive a lot of satisfaction assisting with our clients' unique language, training, and intelligence-related programs."
"I am able to succeed at my job because I have a manager that allows me to do my job. I am never micro managed, and he is always there if I ever need help with anything. For that, I am thankful."
"And it all started with that first interview with you! I am so happy to be a part of this awesome company, you guys take the time to make me feel like a valued teammate and it means so much."
CURRENT OPENINGS
We are always seeking talented and passionate individuals to join our team.
Employee Benefits Include: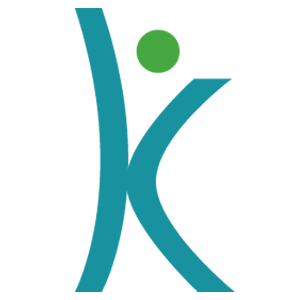 Our Culture
We pride ourselves in our excellent company culture, built on the principle of extreme accountability.