The Intellekt Group is a trusted partner in supporting the technological and operational modernization of multiple United States Federal Government agencies in the civilian sector.
We are dedicated to assisting our customers in achieving their public service missions through our comprehensive Technology and Training solutions. With our extensive background in advanced analytics and intelligence, gained through collaborations with the military and law enforcement, we are well-equipped to address our customers' complex modernization and readiness challenges.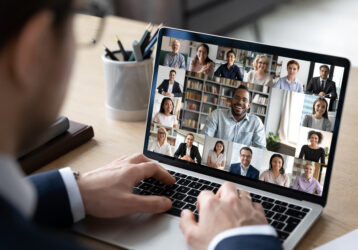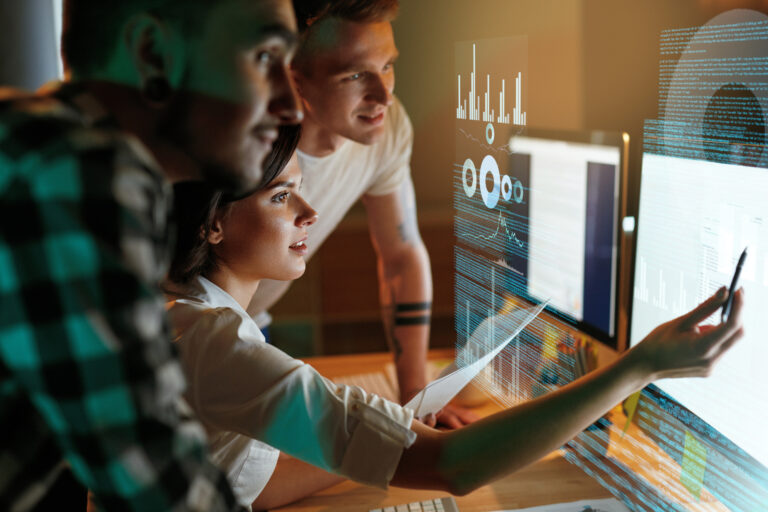 At The Intellekt Group we are committed to the success of our government agency customers in the civilian sector and their public service missions. We combine our expertise, emerging technologies, and deep understanding of the operational landscape to deliver solutions that address their unique challenges. We work collaboratively, focusing on innovation and efficiency, to help our customers achieve their modernization and readiness goals.
Contact us today to learn more about how Intellekt can support your agency's technological and operational modernization through our Technology and Training solutions in the civilian sector. Together, we can overcome challenges, drive innovation, and deliver impactful results for the benefit of the public.