Supporting important causes and giving back is an important part of our society and Intellekt culture. The Intellekt Group is committed to supporting and recognizing our employees' involvement in charitable organizations. Through a coordinated donation process and a volunteer recognition program, Intellekt's annual charity support includes donations to some noble causes in 2022.
Intellekt Annual Non-Profit Support
Fisher House Foundation is best known for its network of more than 95 comfort homes where military and veteran families can stay at no cost while a loved one receives medical treatment. These homes are located at major military and VA medical centers nationwide, and in Europe, close to the medical center or hospital it serves. Fisher Houses have up to 21 suites, with private bedrooms and baths. Families share a common kitchen, laundry facilities, a warm dining room, and an inviting living room. Fisher House Foundation ensures that there is never a lodging fee. Since inception, the program has saved military and veteran families an estimated $575 million in out-of-pocket costs for lodging and transportation. Fisher House Foundation also operates the Hero Miles Program, using donated frequent flyer miles to bring family members to the bedside of injured service members, and the Hotels for Heroes program using donated hotel points to allow family members to stay at hotels near hospitals.
Fisher House Foundation | Building homes where military & veteran families can stay while a loved one is in the hospital.
The Tunnel to Towers Foundation builds mortgage-free smart homes for our most catastrophically injured veterans and first responders. Each home is designed to address the unique needs of each individual. Smart homes host a myriad of features such as automated doors and lighting, wider halls and doorways, special showers to accommodate whTunnel to Towers Foundation (t2t.org)eelchairs, automatic door openers, cabinets, counters, and stove tops that can be raised and lowered, back-up generators, and central heating and air conditioning systems that can be controlled by tablets. These homes help our most severely injured veterans and first responders to reclaim their day-to-day independence. 
Tunnels to Towers | Providing mortgage-free homes to Gold Star and fallen first responder families.
Noah's Hope Animal Rescue
Nets On The Run, or "Nets," is a nonprofit located in the greater San Antonio area. Committed to encouraging healthy lifestyles and improving public parks, Nets provides support to numerous public facilities by maintaining basic basketball courts, cleaning and upkeeping popular running/biking trails, and by performing volunteer work for larger athletic events such as the San Antonio Rock and Roll Marathon, the semi-annual Siclovía fitness celebrations, and the annual San Antonio L'Etape Tour de France bike race.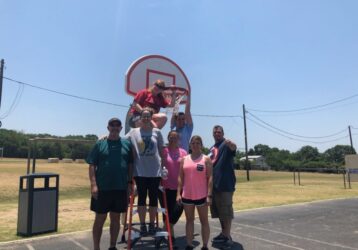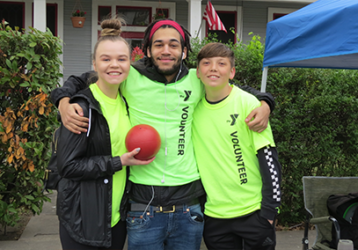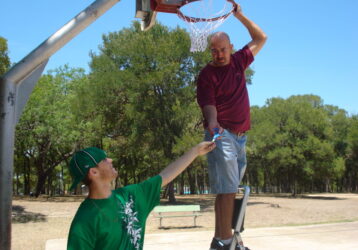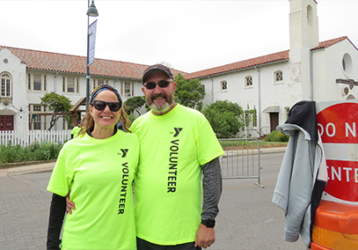 K9s For Warriors is the nation's largest provider of service dogs for veterans. Determined to end veteran suicide, K9s For Warriors provides highly-trained Service Dogs to military veterans suffering from PTSD, traumatic brain injury and/or military sexual trauma. With the majority of dogs coming from high-kill rescue shelters, this innovative program allows the K9/Warrior team to build an unwavering bond that facilitates their collective healing and recovery.
The Police Unity Tour's primary purpose is to raise awareness of the ultimate sacrifice made by so many Law Enforcement Officers. What started with 18 riders on a four-day fund-raising bicycle ride from Florham Park, NJ to the National Law Enforcement Officers Memorial in Washington, D.C. has grown into 9 chapters consisting of nearly 2,600 members nationwide who make the trip annually.
Police Unity Tour | Raising Awareness of Officers Fallen in the Line of Duty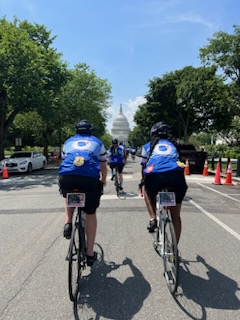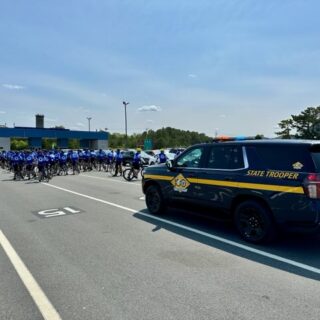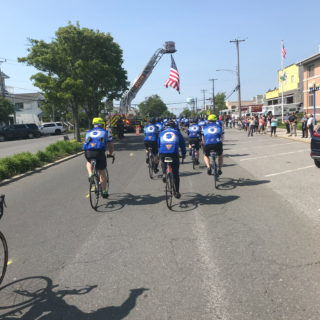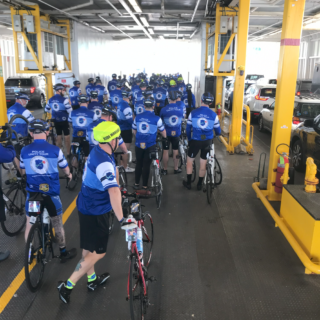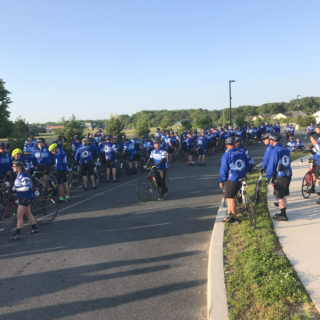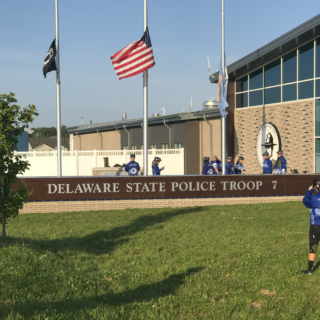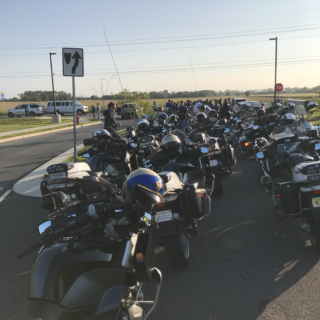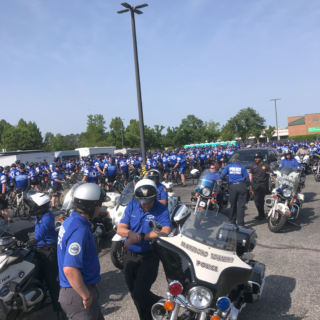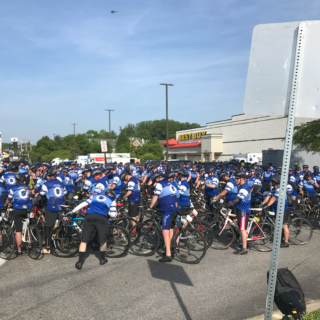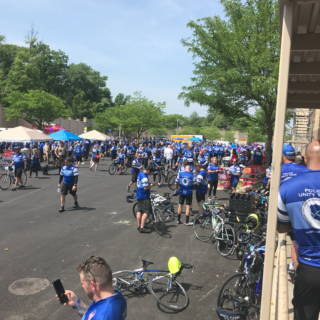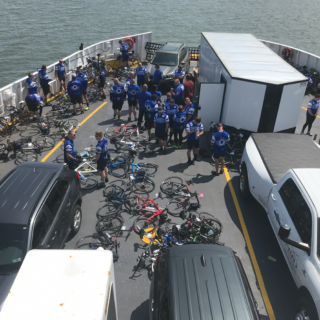 Learn about our exciting career opportunities.