We specialize in the management and modernization of information system environments, ensuring optimal operations with advanced analytics, automation, and continuous improvement methodologies. 
Our goal is to provide our customers with comprehensive solutions that not only enhance their operational efficiency but also enable sustainable competitive advantages and a robust security posture.
Information System Management
Modernization Solutions
Analytics & Insights
Security Enhancement
Information System Management
We have a wealth of expertise in managing complex information system environments. Our team works closely with our customers to understand their unique requirements and devise customized strategies to optimize their operations. We leverage cutting-edge technologies and best practices to streamline processes, improve performance, and minimize downtime.
Modernization Solutions
Analytics & Insights
Security Enhancement
The Intellekt Group is a trusted provider of Managed IT Services, offering comprehensive solutions to support businesses in managing their IT infrastructure effectively. Our expertise in this area includes:
We provide complete IT support services, handling all aspects of your IT infrastructure. From hardware and software maintenance to network management and security, our team ensures your systems are running smoothly and optimally. We offer proactive monitoring, regular maintenance, and timely updates to keep your technology environment secure and efficient.
Our proactive approach to IT management helps prevent potential issues before they impact your business. We employ advanced monitoring tools and techniques to monitor your systems, networks, and applications in real-time. This allows us to identify and resolve potential bottlenecks, vulnerabilities, or performance issues before they become critical problems.
Our dedicated help desk support team is available to provide timely assistance and resolution for any IT-related issues. Whether it's software troubleshooting, hardware problems, or user support, our experienced technicians are ready to help. We ensure quick response times, effective communication, and efficient incident resolution, minimizing any disruptions to your operations.
By partnering with Intellekt Group for Managed IT Services, businesses can focus on their core activities while leaving the management and support of their IT infrastructure in capable hands. We strive to provide reliable, proactive, and responsive IT services to ensure your technology ecosystem remains stable, secure, and optimized.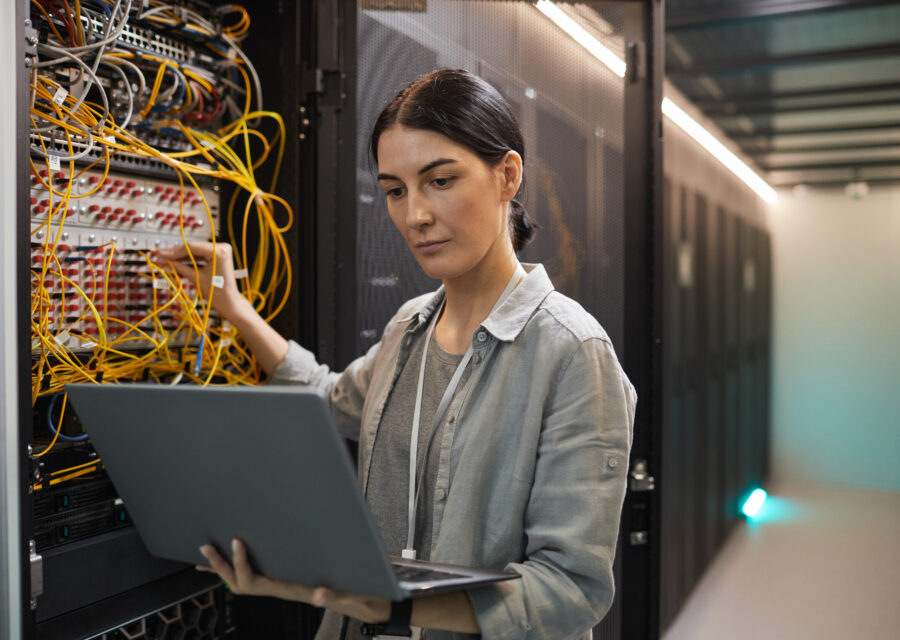 The Intellekt Group is dedicated to safeguarding businesses with our robust Cybersecurity Capability. We offer a comprehensive range of services to ensure the protection of your valuable data and systems. Our expertise in cybersecurity includes:
We prioritize information assurance by implementing measures to protect the confidentiality, integrity, and availability of your critical data. Our team conducts thorough risk assessments, identifies potential vulnerabilities, and develops strategies to mitigate risks. We work closely with you to establish robust security policies, procedures, and controls.
Our cybersecurity professionals perform comprehensive security assessments to identify weaknesses and vulnerabilities in your systems, networks, and applications. Through penetration testing, we simulate real-world attacks to uncover potential entry points and security gaps. We provide detailed reports and recommendations to fortify your security defenses.
Intellekt Group stays proactive in monitoring the ever-evolving threat landscape. We provide timely threat intelligence, keeping you informed about the latest threats and vulnerabilities that may impact your organization. In the event of a security incident, our incident response team is ready to swiftly identify, contain, and mitigate the impact of the breach, minimizing potential damages.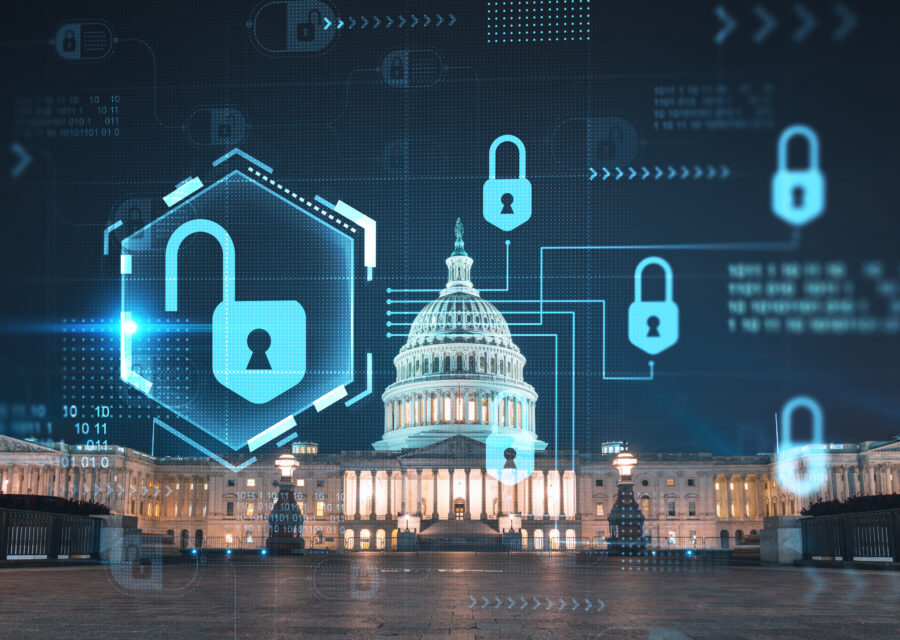 The Intellekt Group excels in providing cutting-edge Cloud Solutions for businesses. We offer comprehensive services that cover every aspect of cloud adoption and utilization. Our expertise includes:
We work closely with clients to understand their business objectives and develop tailored cloud strategies. Our team assesses existing infrastructure, identifies cloud opportunities, and creates a roadmap for successful cloud adoption. We ensure seamless implementation, minimizing disruption to business operations.
We assist businesses in migrating their applications, data, and infrastructure to the cloud. Our experts handle the entire migration process, ensuring minimal downtime and data loss. We optimize cloud infrastructure to meet specific business needs, enabling scalability, cost-efficiency, and improved performance.
Intellekt Group specializes in developing cloud-native applications that are designed to fully leverage the advantages of cloud computing. Our team utilizes cloud-native architectures and technologies to build scalable, resilient, and highly available applications. We deploy applications on cloud platforms, ensuring seamless integration and efficient utilization of cloud resources.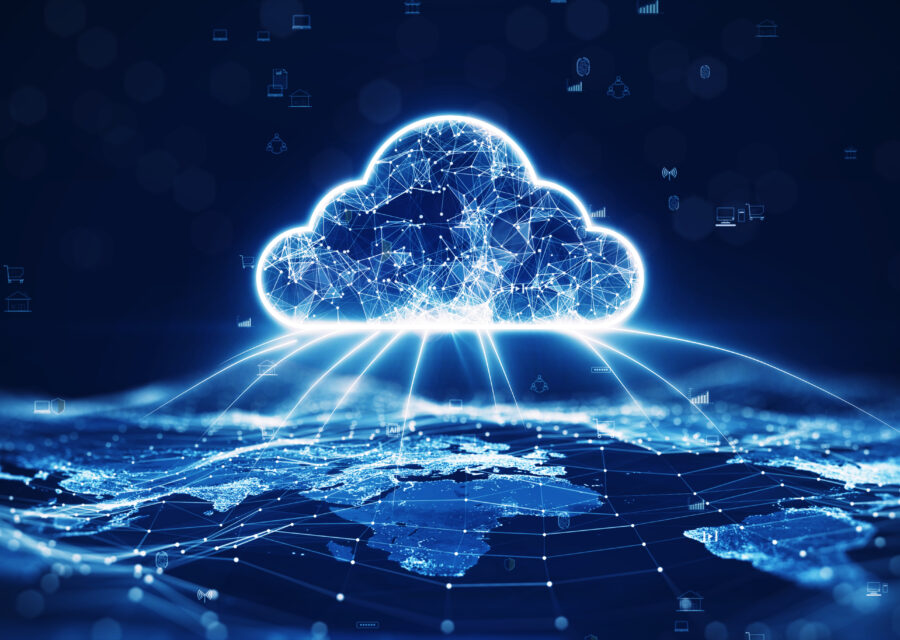 At The Intellekt Group, we are committed to providing our customers with end-to-end solutions that drive operational excellence, sustainable competitive advantages, and enhanced security. Our experienced professionals work collaboratively with our clients to ensure their specific needs are met and exceeded.
Contact us today to discover how our expertise in information system management and modernization can help transform your organization for optimal performance and resilience.