Accountable. Authentic. Passionate.
We Are The Intellekt Group
Established in 2015, The Intellekt Group is one of the country's fastest-growing privately owned government contract service agencies. Headquartered in San Antonio, Texas, our locations span the globe, allowing us to help our industry clients innovate, transform and lead mission-critical operations. 
We provide Intelligence, Training, and Technology Solutions to our United States Federal Law Enforcement, Department of Defense, and Civilian Agency customers. We use industry recognized best practices to solve our customers' challenges, increase operational efficiencies, and enable continuity of operations in high-rotation, dynamic environments. 
By understanding critical mission information and requirements, we carefully craft a focused plan of action, and strategically contract and employ teams to implement solutions efficiently and effectively.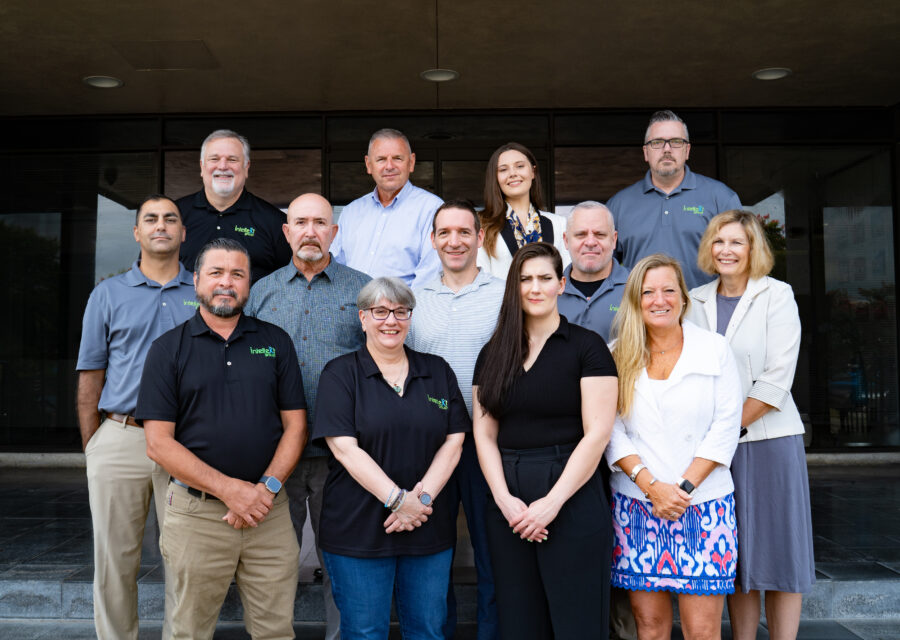 Why Choose The Intellekt Group
Expertise & Knowledge
We have a team of highly skilled professionals with extensive knowledge and experience in our field. We stay up to date with the latest industry trends and developments to provide you with the best possible service.
Culture
Our culture thrives on extreme accountability, a practice that empowers each individual to take ownership and responsibility for their performance and goals. This environment allows us to communicate openly, collaborate, and coordinate with you.
Quality & Reliability
We are committed to delivering high-quality results and ensuring customer satisfaction. Our positive customer reviews demonstrate our reliability and dedication to excellence. We are responsive to your queries, concerns, and feedback and aim to address them promptly and effectively.
Ethical Practices
We adhere to ethical business practices and maintain integrity in all our dealings. You can trust us to handle your projects professionally and confidently.
The Intellekt Group listed on the Inc. 5000 List for the 4th year in a row attributed to 3 year revenue growth of 83% NEW YORK, August 18, 2023 – Inc. revealed on August 15, 2023, that The Intellekt Group ranks No. 4599 on the 2023 Inc. 5000, its annual list of the fastest-growing private

The Intellekt Group Awarded Prime Contract – Operations and Maintenance of Command and Control Switching System (CCSS) The Intellekt Group (Intellekt) was recently awarded a new prime contract to provide operations and maintenance of the Command and Control Switching System in support of the 55th Strategic Communications Squadron at Offutt AFB, Nebraska. This contract, which

Intellekt Annual Charity Support Supporting important causes and giving back is an important part of our society and Intellekt culture. The Intellekt Group is committed to supporting and recognizing our employees' involvement to charitable organizations. Through a coordinated donation process and a volunteer recognition program, Intellekt's annual charity support includes donations to  some noble
Learn about our exciting career opportunities.
Resources for current employees.