Who We Are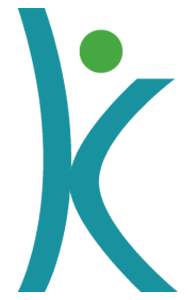 Established in 2015 and headquartered in San Antonio, Texas, The Intellekt Group is an agile Small Business with a global presence. Our innovative solutions support the entire mission life-cycle by understanding critical information about requirements, carefully crafting a strategic plan of action, and implementing our solution efficiently and effectively. We combine extensive experience with a company culture of extreme accountability to deliver comprehensive solutions.
Our Differentiators
Extensive capabilities supporting intelligence, training, and technology missions

Global presence in over 40 operating locations

Quality focused and ISO 9001:2015 certified

Average retention rates above 90%

Exceptional ratings on our CPARS assessments

Ability to staff quickly and retain institutional knowledge

Specialized in staffing subject matter experts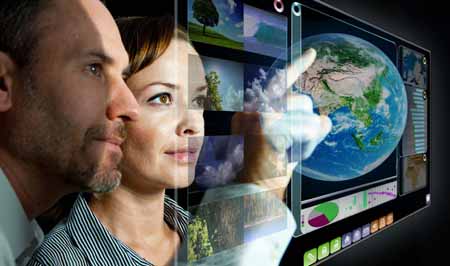 We provide Subject Matter Experts (SMEs) to ensure the Intelligence Community (IC) has the right people, resources, and technology to meet ever changing mission landscapes. Our solutions include mission operations, systems integration, Research and Development (R&D), Command and Control (C2), analytics, logistics, training, and operations support.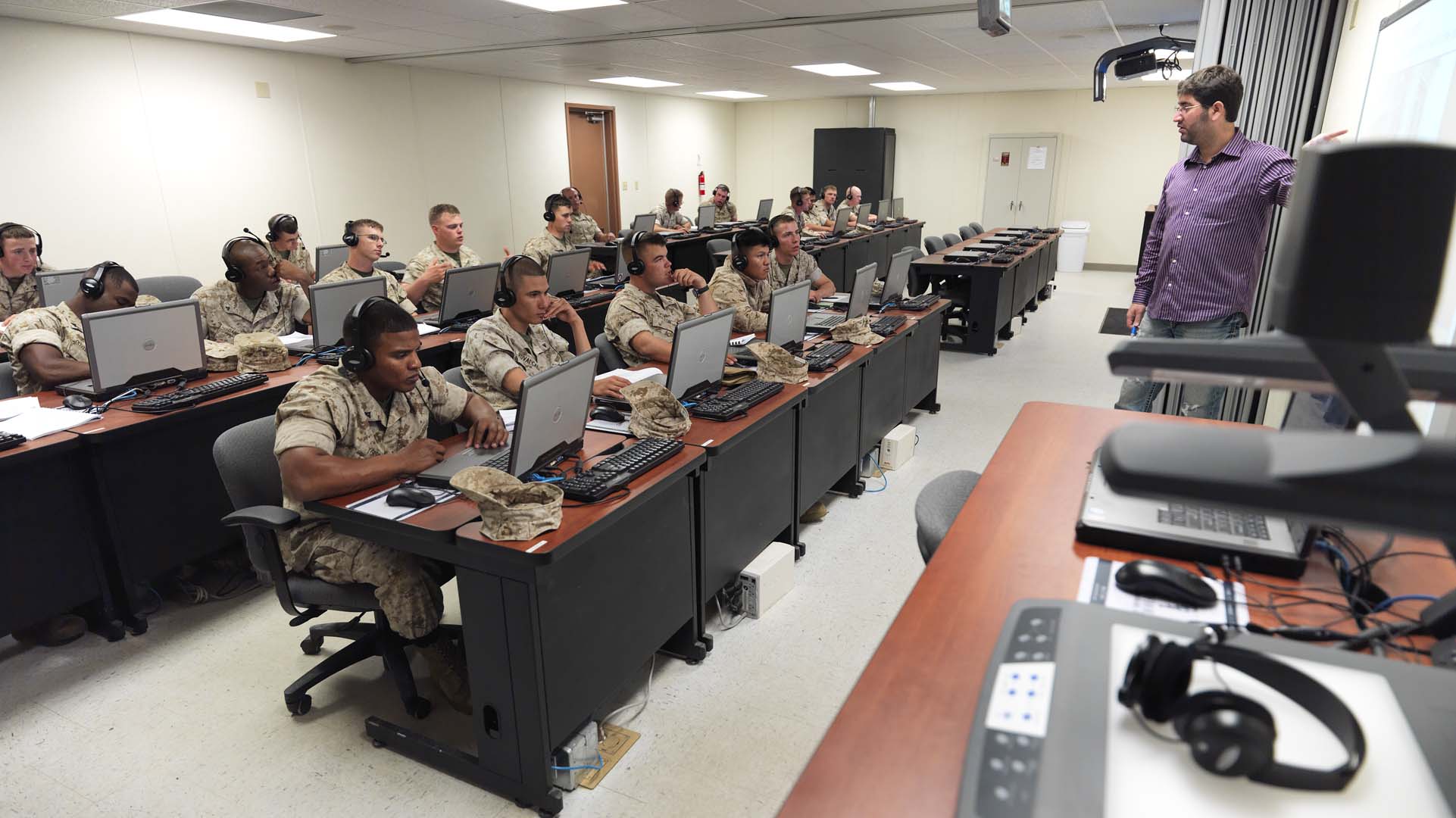 We offer a broad range of training services to support professional development for our Federal Government clients. From syllabus and courseware development to test administration, we offer the full lifecycle of training solutions. Based on the latest industry best practices, our training professionals ensure high standards of student competency.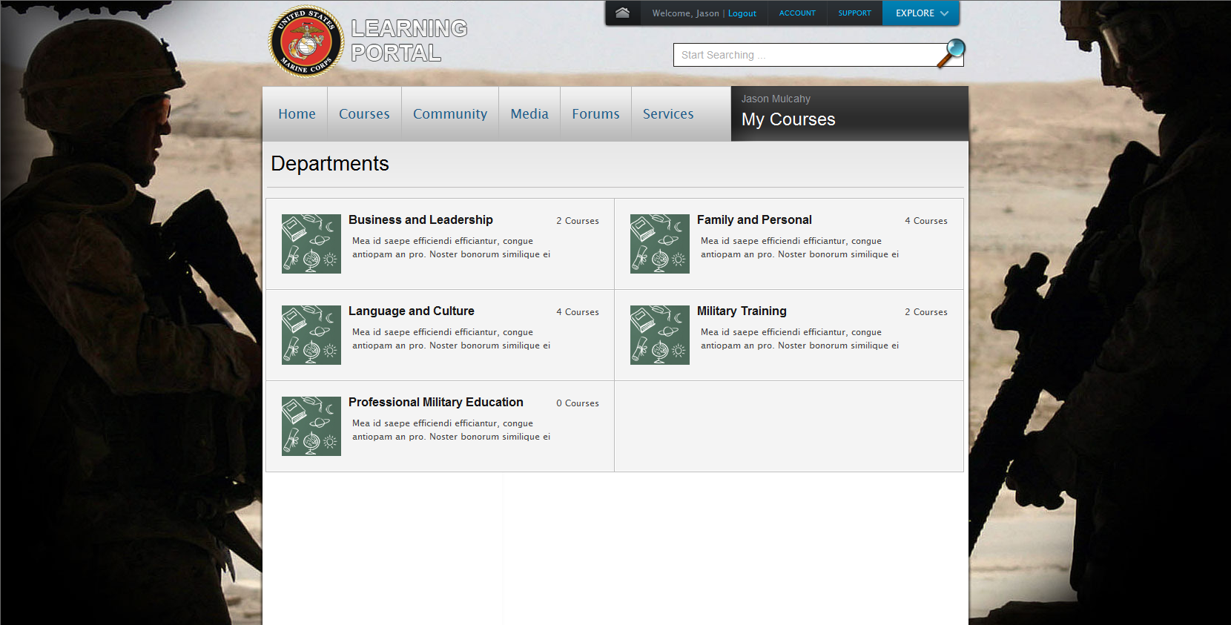 Our solutions provide modernization to our customer's infrastructure, increasing capability while decreasing burdens and vulnerabilities. We design information systems that provide our customers with superior results by optimizing performance, security, and cost. Using the latest methods and technology, Intellekt provides solutions to defeat evolving threats.
What Our Customers Say
"Thanks again for the outstanding support"
"Utterly outstanding. Top-notch expertise and cyber support."
"Absolutely no issues with support and getting the course up and running. Support has been tremendous. "
In the market for an exciting job with excellent benefits?
A career at Intellekt offers a competitive salary and benefits package. We provide our employees with the opportunity to grow both personally and professionally.