June 29, 2022
Posted by:

Ali Whittlesey

Categories:

Civilian, Intellekt News, Law Enforcement, Markets, Military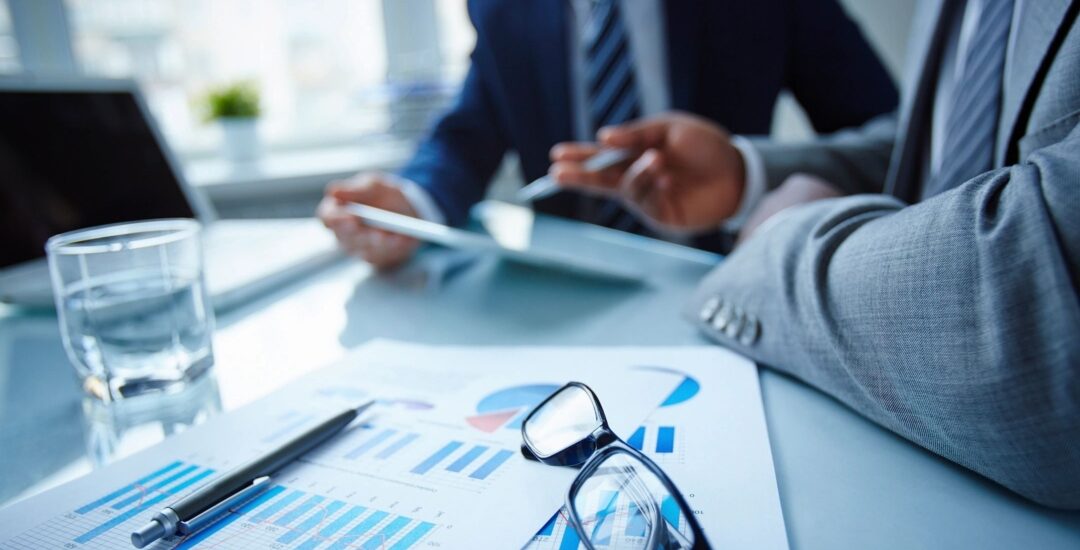 Intellekt Awarded Renewal of GSA MAS
The General Services Agency (GSA) has awarded a renewal of the GSA Multiple Award Schedule (MAS) Contract Vehicle to The Intellekt Group for another 5-years.
GSA MAS Information Technology (IT) and Professional Support Services (PSS) Categories offer streamlined, simplified access to the services needed to meet your agency mission requirements.
Intellekt is a Prime Contractor for multiple Special Item Numbers (SINs) including:
54151S
Information Technology Professional Services
IT Professional Services and/or labor categories for database planning and design; systems analysis, integration, and design; programming, conversion and implementation support; network services, data/records management, and testing.
541611          Business Administration Services
Management and Financial Consulting, Acquisition and Grants Management Support, and Business Program and Project Management Services
541614          Deployment, Distribution & Transportation  Logistics Service
Deployment Logistics such as contingency planning, identifying/utilizing regional or global resources, integrating public/private sector resources, inventory/property planning, movement, storage, end-to-end industrial relocation/expansion services, and deploying communications and logistics systems; Distribution and Transportation Logistics Services
541614SVC   Supply & Value Chain Management  
Includes supply and value chain management, which involves all phases of the planning, acquisition, and management of logistics systems.
541690          Technical Consulting Services
Advice and assistance on technical domains and issues, strategic planning, feasibility analysis, requirements determination, policy interpretation and support, process analysis and/or development, research studies, testing (other than laboratory testing), program analysis, and associated support tasks.
611430
Professional & Management Development Training
Training services and support including Instructor led or Web Based Training, Course Development and Test Administration, Learning Management, and Internships; Public Relations, Logistics, and Environmental training services; Audit & Financial training services.
611630          Linguistic Training & Education  
Services include customized or standardized off-the-shelf Foreign Language training courses on or off-site in classroom, private, semi-private, tutorial and in-country immersion forums. Instructional training for various language proficiency levels and testing is included. Educational material in publication, software, audio and video formats may be provided.
611710          Educational Support Services  
Includes support personnel and services for educational needs, including training.
To learn more about our GSA MAS contract vehicle visit our contracting page.