August 9, 2022
Posted by:

Ali Whittlesey

Categories:

Civilian, Industry News, Intellekt News, Intelligence, Law Enforcement, Military, Technology, Training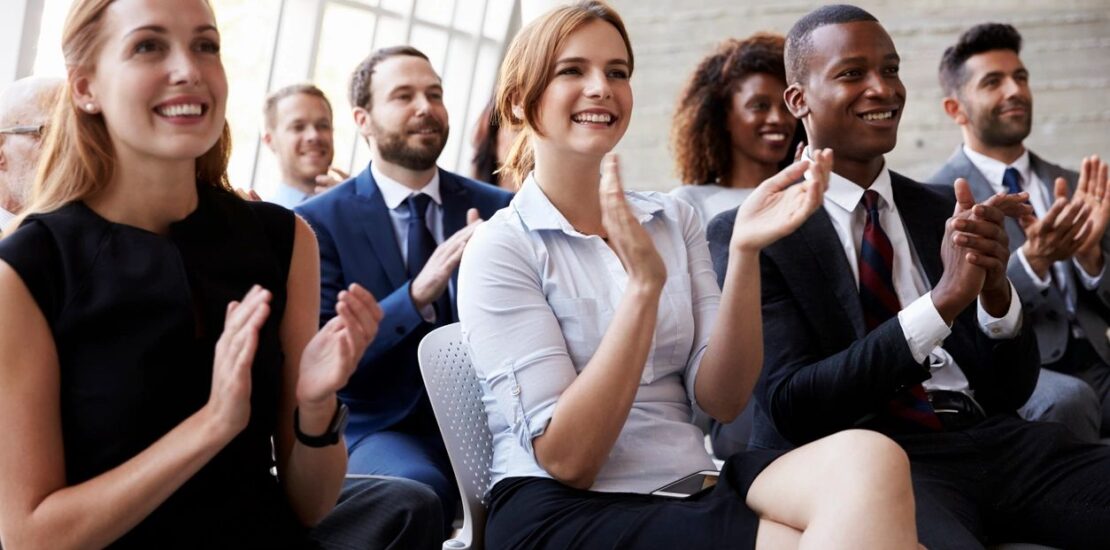 New SBA Rule Helps Small Businesses Prime
On July 22, 2022, The Small Business Administration (SBA) issued a final rule amending 13 C.F.R. Part 125 and implementing the National Defense Authorization Act (NDAA). The new SBA rule, which will be codified as 13 C.F.R. 125.2(g), effective August 22, 2022, will allow small businesses to utilize their experience as first-tier subcontractors and joint venture partners, when submitting past performance evaluations to government agencies and require Primes to complete past performance requests on contracts requiring a small business subcontracting plan. The new rule provides two new methods for obtaining qualifying past performance:
First, a small business may use the past performance of a joint venture of which it is a member, provided that the small business worked on the joint venture's contract or contracts.
Second, a small business may use past performance it obtained as a first-tier subcontractor on a prime contract with a subcontracting plan. For this latter method, section 868 authorizes the small business to seek a past performance rating from the prime contractor and submit the rating with the small business' offer on a new prime contract. Ratings must be provided by Prime contractors to a first-tier subcontractor within 15-calendar days of request and should address the technical (quality), cost control, schedule (timeliness), management (business relations), and other factors based on the five-scale rating system form FAR 42.1503 – i.e., the same Contractor Performance Assessment Reporting System (CPARS) scale used for Prime contract efforts.
Overall, this rule expands the opportunities for nearly 4,000 small businesses to establish past performance; and will prove highly beneficial by enabling them to be more competitive when bidding for Prime contracts.
For more information, see the Federal Register. https://www.federalregister.gov/documents/2022/07/22/2022-15622/past-performance-ratings-for-small-business-joint-venture-members-and-small-business-first-tier 
For information on Intellekt's Past Performance click here.