February 1, 2023
Posted by:

Ali Whittlesey

Categories:

Intellekt News, Sustainability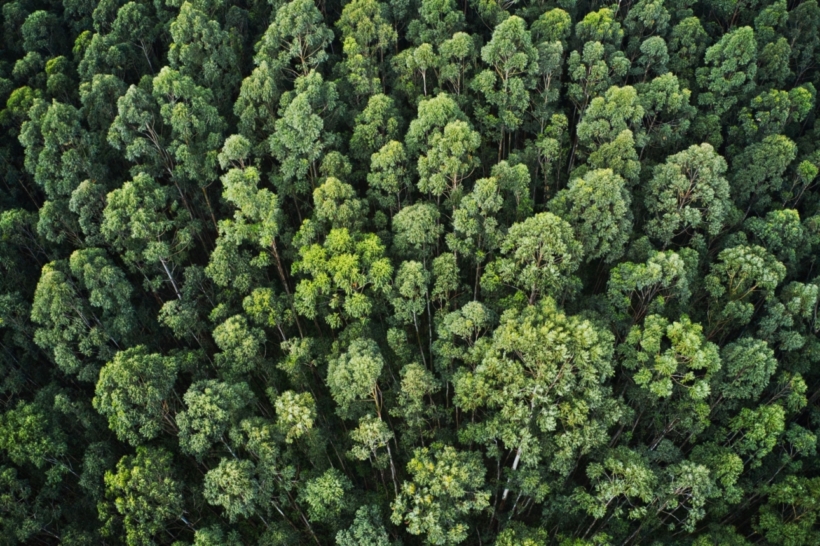 Intellekt Greenhouse Gas Emissions Summary 2022
Intellekt is committed to balancing environmental stewardship with our company goals. Our commitment to the Green Initiative dates back to our inception, where we envisioned a company that is purely automated, leaving no paper footprint. Throughout each year we work towards adapting our procedures to to better meet our Green Initiative.
Our Green Initiative means we understand our responsibility to balance social, economic, and environmental objectives to ensure the sustainability of our future. We promote recycling and waste reduction and look for ways to improve energy efficiency. By working together, we can make Intellekt a leader in environmental change. We promote sustained economic growth through productive and quality work. We achieve higher levels of economic productivity through technological upgrading and innovation and a focus on professional services intensive sectors. This limits waste from products, packaging, fuel, and transportation costs. For example, in 2016, our HR department became 95% electronic, nearly eliminating all paper waste! Our policies and procedures ensure we nearly eliminated our paper consumption, leaving a better world behind for future generations.
Beginning in 2023 we have taken our Green Initiative a step farther. We begin with a yearly Greenhouse Gas Emissions Summary for 2022. Sustainability efforts are voluntary, which is why it is critical that we educate our employees, customers, and vendors about our Initiative. Our greenhouse gas emissions summary is the first step in this education process and ensuring we set goals for future sustainability.
<a href="https://www.freepik.com/free-photo/overhead-aerial-shot-thick-forest-with-beautiful-trees-greenery_7848721.htm#query=green&position=32&from_view=search&track=sph">Image by wirestock</a> on Freepik