CONTRACTING
As a small business, The Intellekt Group offers access to multiple strategic contract vehicles and contracting options to help you easily acquire our industry-leading solutions and services. From Government-Wide Acquisition Contracts (GWACs) to agency specific Indefinite Delivery/Indefinite Quantity (IDIQ), Blanket Purchase Agreement (BPA), and Basic Ordering Agreements (BOAs), you will find our technical and professional services under pre-negotiated terms and conditions.
We have a number of contract vehicles that comprise all of our service offerings. Designed for convenience and efficiency, our contracting vehicles:
Simplify the procurement process

Reduce costs – saving money

Expedite the purchase of services
A Joint Venture (JV) is a cooperative enterprise entered into by two or more business entities for the purpose of a specific project or other business activity. The joint venture is itself a separate business entity, to which the owners contribute assets, have equity, and agree on how this entity may be managed. Intellekt has two unique  JVs that offer the combined capabilities of partner companies and exceptional performance histories. These established partnerships provide maximum flexibility and facilitate rapid responses to short notice requirements via directed awards.
Additionally, our super 8(a) offers sole-source awards that do not require J&A and are non-protestable.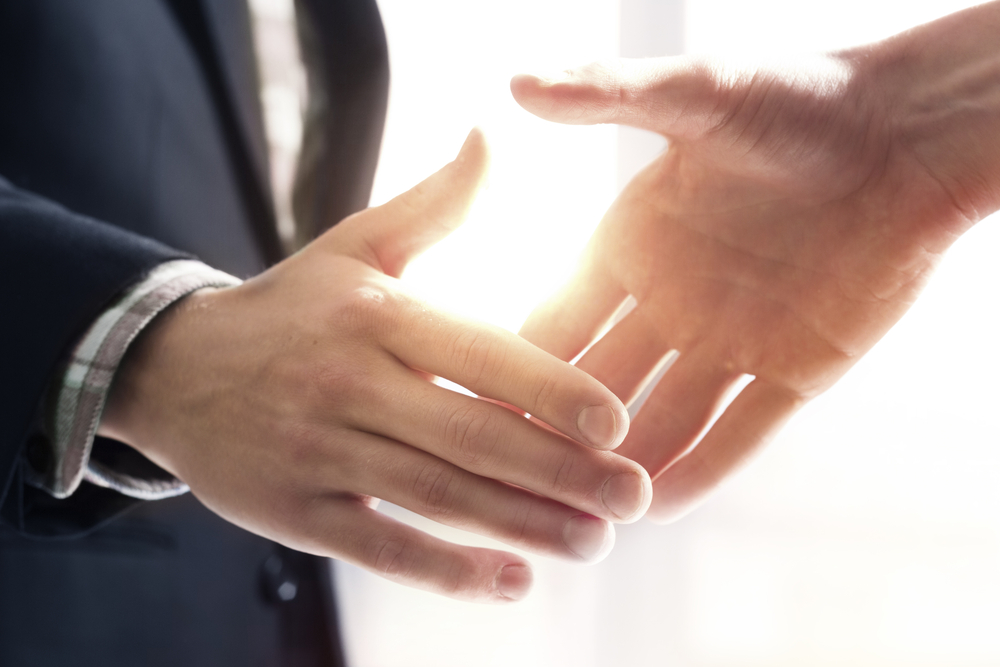 UEI: RSKCZ6FZMEU9
Intellekt CommandTec Government Solutions (ICGS) Mentor-Protégé Joint Venture (MPJV) provides access to:
Combined capabilities from two companies, Intellekt and CommandTec
HUBZone
Minority Owned Small Business
Service Disabled Veteran Owned Small Business (SDVSOB)
Woman Owned Small Business (WOSB)

UEI: LBWMMGYHAJL1
Silotech-Intellekt Joint Venture provides access to:
Combined capabilities from two companies, Silotech and Intellekt
HUBZone
Minority Owned Small Business
Service Disabled Veteran Owned Small Business (SDVSOB)
Woman Owned Small Business (WOSB)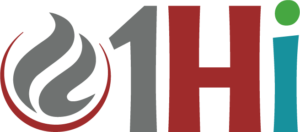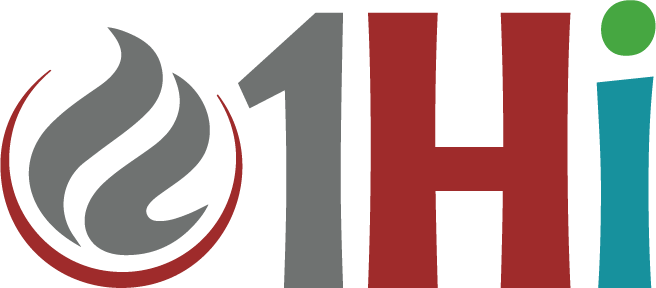 UEI: KMMPQQGC6Q51
1Health-Intellekt JV provides capabilities including:
American Indian Tribal Owned Organization (AIT) are always considered Small Disadvantaged Businesses (SDBs)
AITs can receive sole source contracts in excess of $4.5M (13CFR124.506(b))
Sole source contracts below $22.5M do not require a J&A per Section 811
Awards cannot be protested (13CFR124.517(a))
AITs can have direct negotiations with the Government (13CFR124.503(c)(2)) Indian Incentive Program
5% payment of the amount subcontracted to tribal firms
333249 Other Industrial Machinery Manufacturing
334511 Search, Detection, Navigation, Guidance, Aeronautical, and Nautical System and Instrument Manufacturing
336411 Aircraft Manufacturing
511210 Software Publishers
541511 Custom Computer Programming Services
541512 Computer Systems Design Services
541513 Computer Facilities Management Services
541519 Other Computer Related Services
541611 Administrative Management Consulting Services
541690 Other Scientific and Technical Consulting Services
541715 Research and Development in the Physical, Engineering, and Life Sciences
541930 Translation and Interpretation Services
541990 All Other Professional, Scientific and Technical Services
611430 Professional and Management Development Training
611630 Language Schools
611699 All Other Misc Schools and Instruction
611710 Educational Support Services