CAREERS
Intellekt is always seeking talented and passionate individuals to join our team. We offer excellent career opportunities in a challenging and fast-paced work environment. A career at Intellekt offers a competitive salary and benefits package. We provide our employees the opportunity to grow personally and professionally. Intellekt promotes diversity and innovation in a collaborative and team oriented atmosphere.
Intellekt is a dynamic group of veterans and professionals committed to supporting Military, Law Enforcement, and Civilian missions across the globe. We provide employees with the opportunity to grow personally and professionally. Intellekt promotes diversity and innovation in a collaborative and team-oriented atmosphere.
Through our culture of Extreme Accountability, we deliver value by analyzing problems, formulating solutions, and driving results with focus and determination. We remain agile at our core, passionate to serve, and prepared for tomorrow.
EMPLOYEE BENEFITS
By providing opportunities for professional development and ensuring adequate compensation and benefits, Intellekt is committed to our employees' personal goals and encourages continuous growth.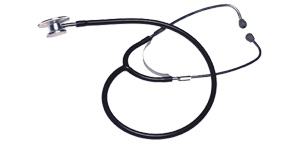 We offer multiple Preferred Provider Organization (PPO) medical plan for all full time CONUS employees.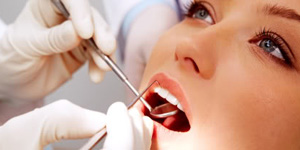 We offer full time CONUS employees an excellent dental plan with the same coverage for in-network or out-of-network providers.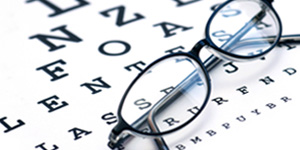 All full time CONUS employees are eligible to receive vision benefits of a national vision service plan.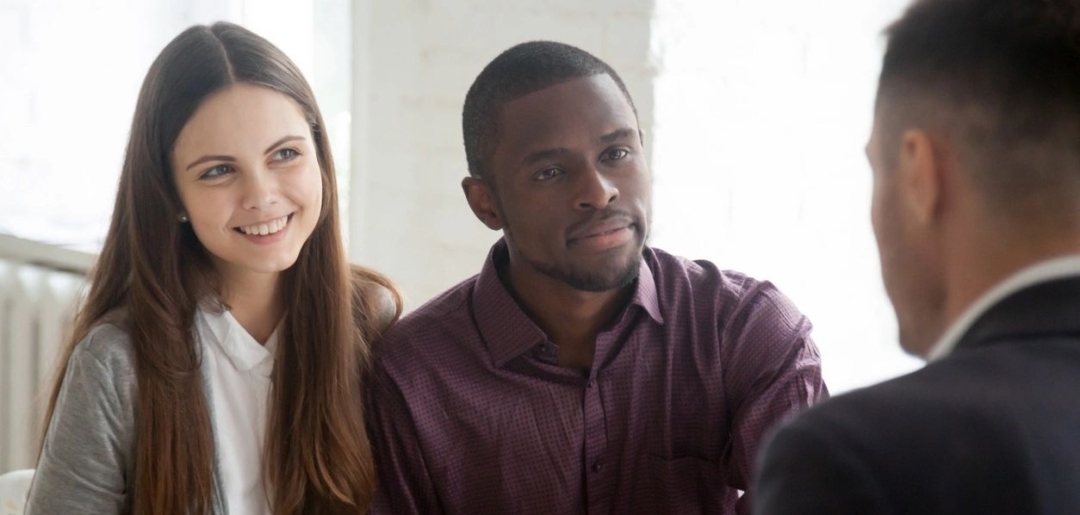 Intellekt offers all full time employees Life and Disability benefits to ensure your loved ones are taken care of, no matter what life throws at you.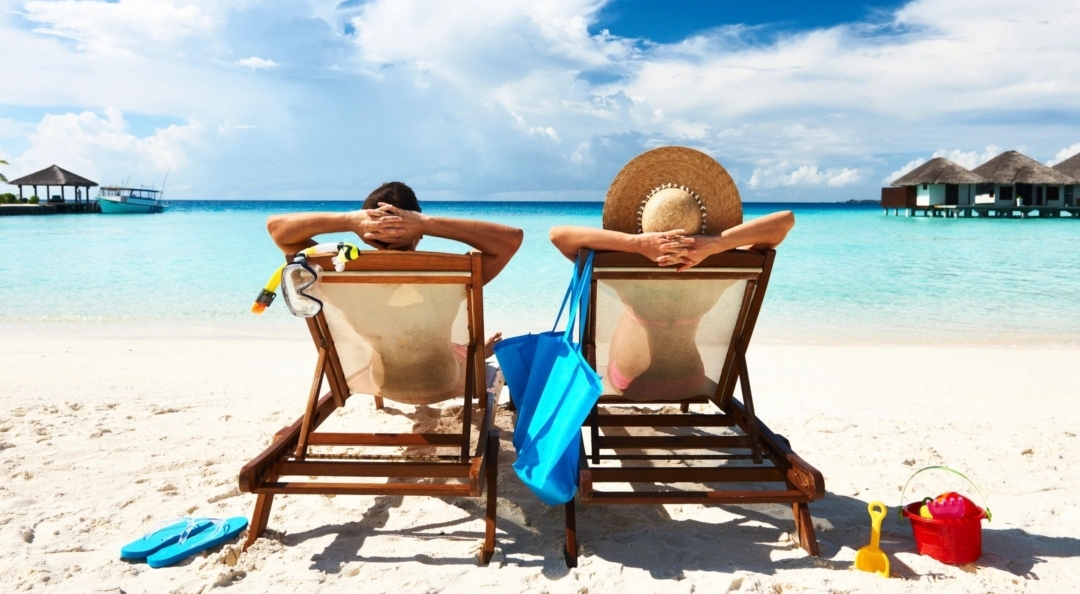 Intellekt offers paid time off to support work-life balance.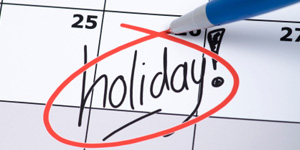 We offer Paid Holidays as part of our compensation package for all employees.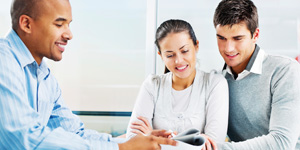 All employees are eligible to enroll in our Safe Harbor plan with attractive company matching contributions.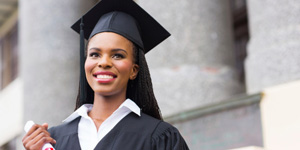 All full-time employees are eligible to receive tuition reimbursement for attending classes, seminars, or courses that support our customer's mission.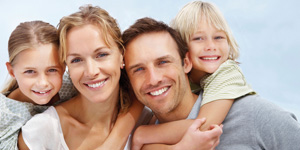 Our Employee Assistance Program (EAP) supports employees dealing with personal and work-related concerns that can affect their mental or physical well-being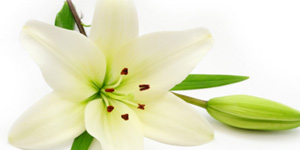 When a loved one passes away, it puts emotional and mental stress on those left behind. We offer Bereavement Leave to all employees to allow them to deal with the loss of a loved one.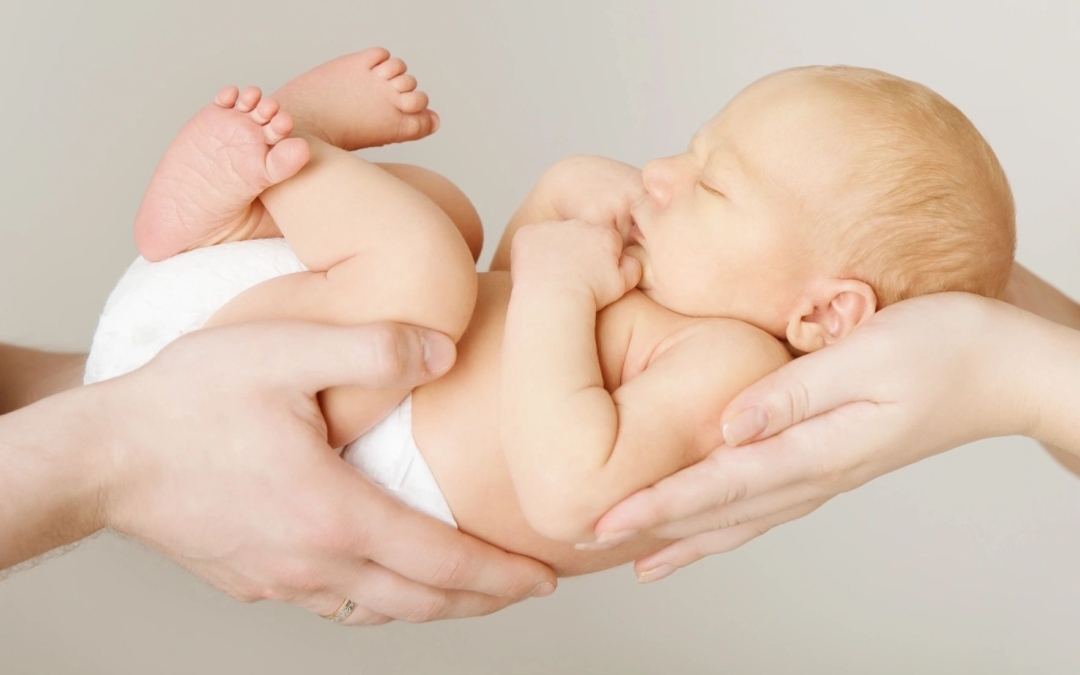 There is nothing more joyous than bringing home a new member of the family. Intellekt offers both parents the opportunity to spend time with their new additions.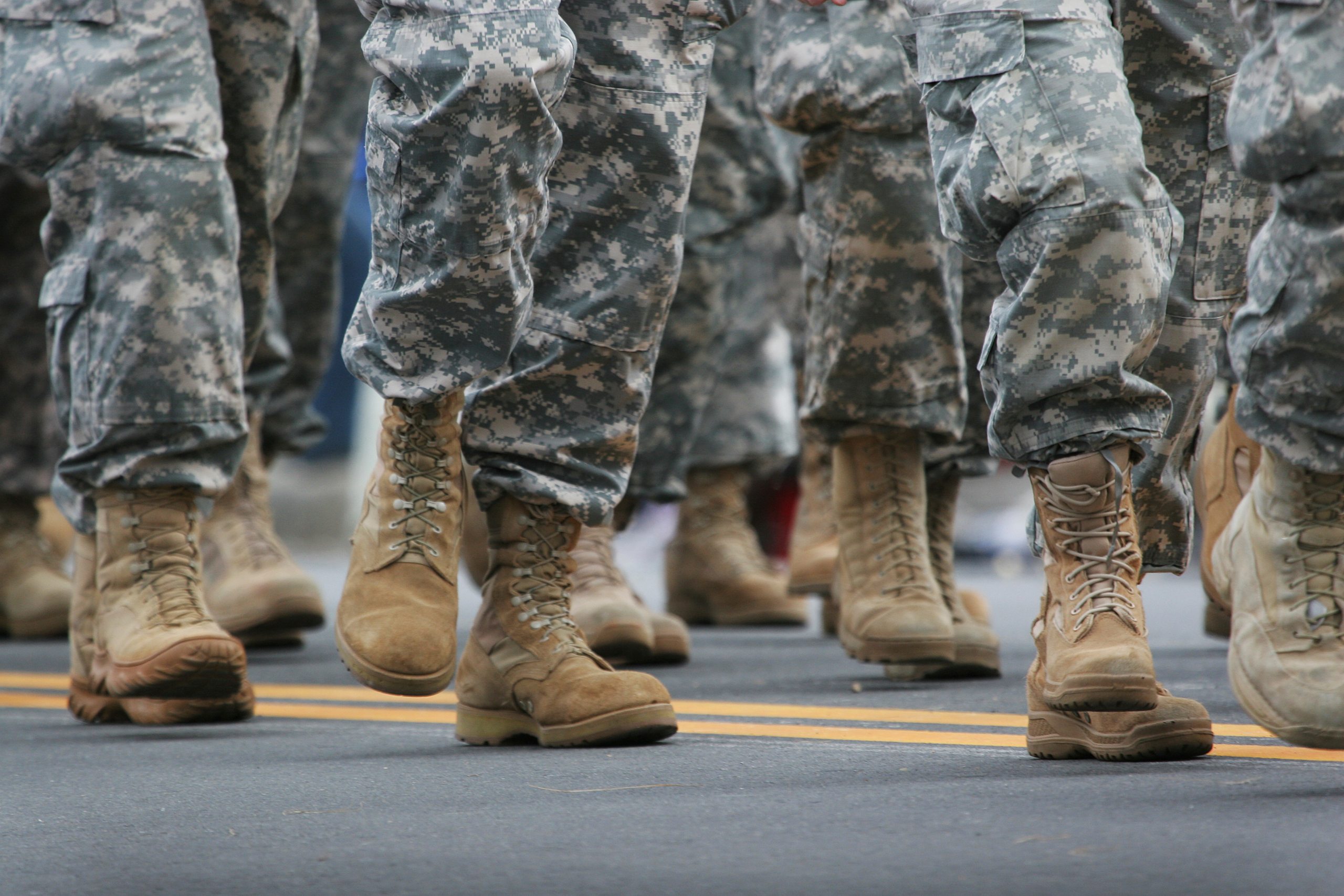 Intellekt honors those that continue to serve our nation, offering Military Leave for our employees.
At Intellekt, we are committed to providing our future and existing employees the support they need to achieve their personal and professional goals. 
See what our employees are saying about us!
"I feel so proud and honored to be part of such a great company with wonderful leadership that encourages constant communication, collaboration and improvement across the organization. The work environment is challenging, dynamic, stimulating and exciting."
Farah D.
"And it all started with that first interview with you! I am so happy to be a part of this awesome company, you guys take the time to make me feel like a valued teammate and it means so much."
– Sophie B.
"I enjoy the challenges and unique opportunities presented by a small business. Intellekt gives me a voice in company decisions and direction, and I derive a lot of satisfaction assisting with our clients' unique intelligence, training, and technology programs."
– Lee A.
"I feel that Intellekt management continuously inquires about my efforts supporting the client, provides praise for all of my efforts, and gives positive feedback on increasing support to the client."
Kim L.
"What I love about working for Intellekt is that I feel appreciated. They treat us with respect and support us in our professional growth and development."
– Ali W.