CULTURE
Through our culture of Extreme Accountability, we deliver value by analyzing problems, formulating solutions, and driving results with focus and determination. We remain agile at our core, passionate to serve, and prepared for tomorrow.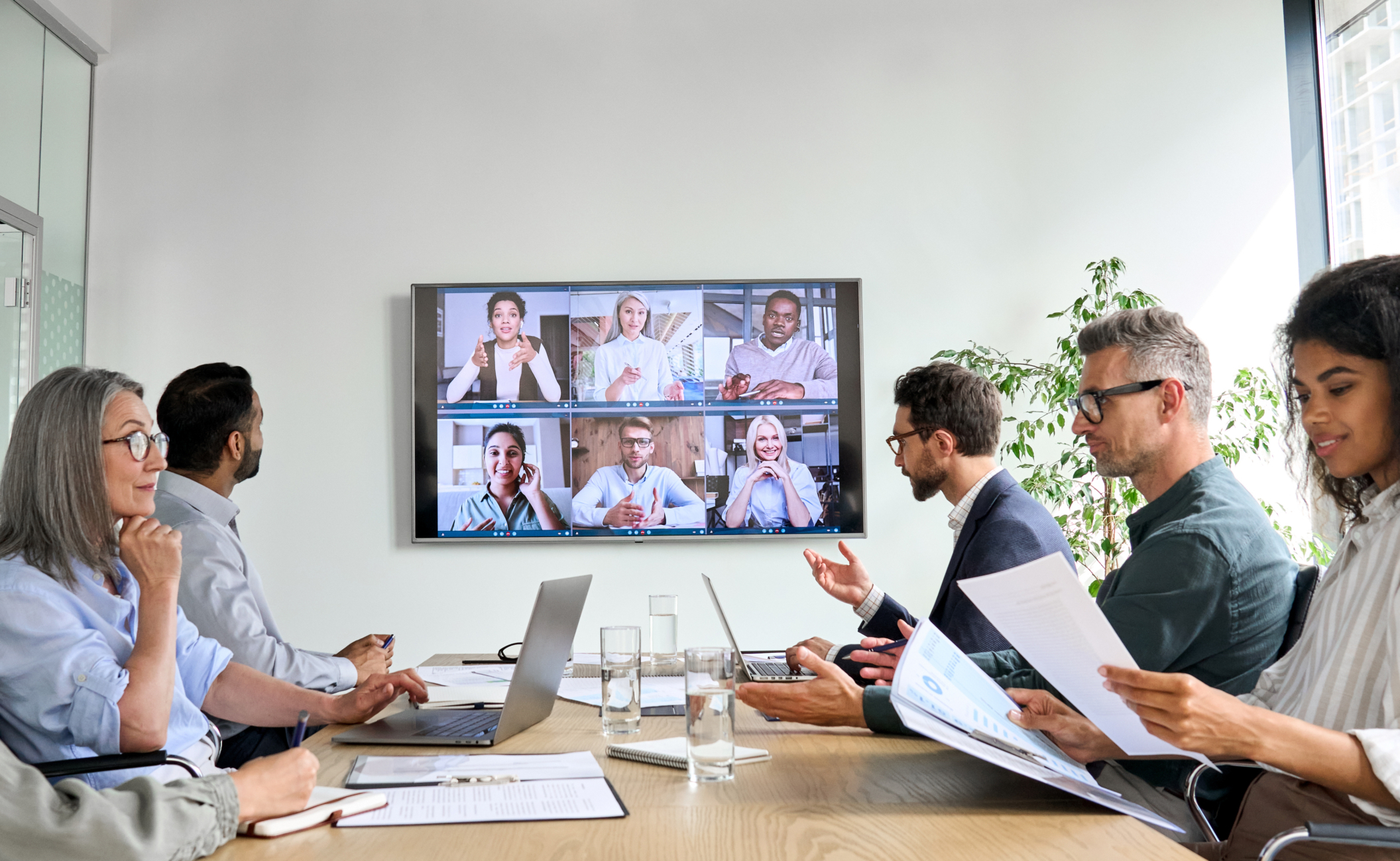 "We have built our organization on the single principle of accountability. We understand that to succeed in our mission, every individual must make it their personal responsibility to strive for and deliver the highest level of quality services and products that our customers expect and that we demand of ourselves."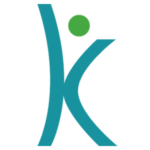 -Troy Glenn, Founder
ACCOUNTABILITY IMPROVES OUR PERFORMANCE
At Intellekt, we are invested in our customers' success. We have a passion for the mission and as a result, we focus on continuous improvement. By using continuous improvement methodologies, we exact a process that is waste-reducing. This allows us to identify and analyze the issue, test a potential solution on a small scale and measure the results. We then study the effectiveness and implement the solution. This becomes our new baseline.
ACCOUNTABILITY HELPS US MEASURE PROGRESS
We rapidly embrace change to accomplish our customers' missions by using quantifiable metrics. We foster a culture of accountability using SMART goals to confirm we are tracking tasks and deliverables in an actionable way. We ensure schedules are realistic and achievable by establishing baselines for performance.
ACCOUNTABILITY KEEPS US ENGAGED
Our culture of accountability ensures our personal and professional growth. When we are surrounded by accountable professionals, we can count on good advice, constructive criticism, and valuable mentoring. We provide valuable support to all our employees to ensure they are growing as individuals. This can be in the form of education reimbursement, mentorship, or team building meetings. Because when a team member improves, the whole organization benefits.
ACCOUNTABILITY FOSTERS PERSONAL GROWTH
By maintaining proactive communication with key stakeholders, we minimize miscommunication, establish relationships, and ensure future success. Proactive communication allows us to generate new ideas and ensure we catch minor concerns before they become big problems. It provides a way to celebrate positive outcomes and, therefore, to reinforce effective behaviors.