Where the 'K' stands for 'Knowledge'
WHO WE ARE
The Intellekt Group is a Veteran-Owned Small Business (VOSB) headquartered in San Antonio, Texas with a global presence. We combine extensive experience with cutting edge technologies to deliver comprehensive and innovative solutions to our Federal Government customers. We foster a culture of extreme accountability and continuous improvement to ensure our employees deliver first class services and products throughout the life cycle of every project.
Intellekt at a Glance
Established in 2015
U.S. Veteran Owned Small Business
ISO 9001:2015 Certified
HQ in San Antonio, TX
35 Operating Locations
CONUS & OCONUS
The Intellekt Group is a dynamic group of veterans and professionals committed to supporting U.S. Military Missions across the globe.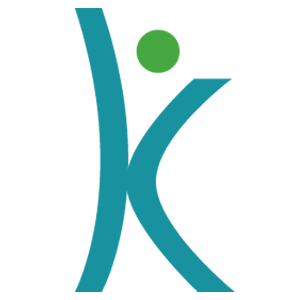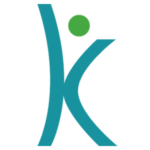 Our Culture
Extreme accountability is the basis for our company culture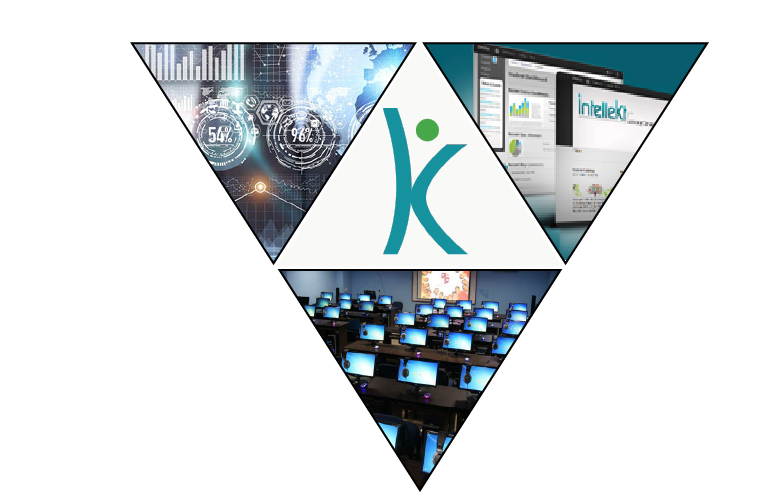 Solutions
We specialize in Intelligence, Language, & Reconnaissance, Accelerated Learning, and Enterprise Technology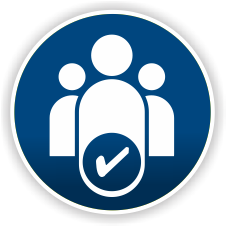 Careers
We are always seeking talented and passionate individuals to join our team.
MEET OUR LEADERSHIP TEAM
.
Our all-veteran leadership team brings decades of combined military and industry experience