ABOUT
The Intellekt Group is a Small Business headquartered in San Antonio, Texas with a global presence. We combine extensive experience with emerging technologies to deliver comprehensive and innovative solutions to our customers in the US Military, Law Enforcement and Civilian agencies. We foster a culture of extreme accountability and continuous improvement to ensure our employees deliver first class services and products throughout the life cycle of every project.
Through our culture of Extreme Accountability, we deliver value by analyzing problems, formulating solutions, and driving results with focus and determination. We remain agile at our core, passionate to serve, and prepared for tomorrow.
To create challenging and rewarding careers by growing into the premier small business service provider for Intelligence,  Training, and Technology solutions.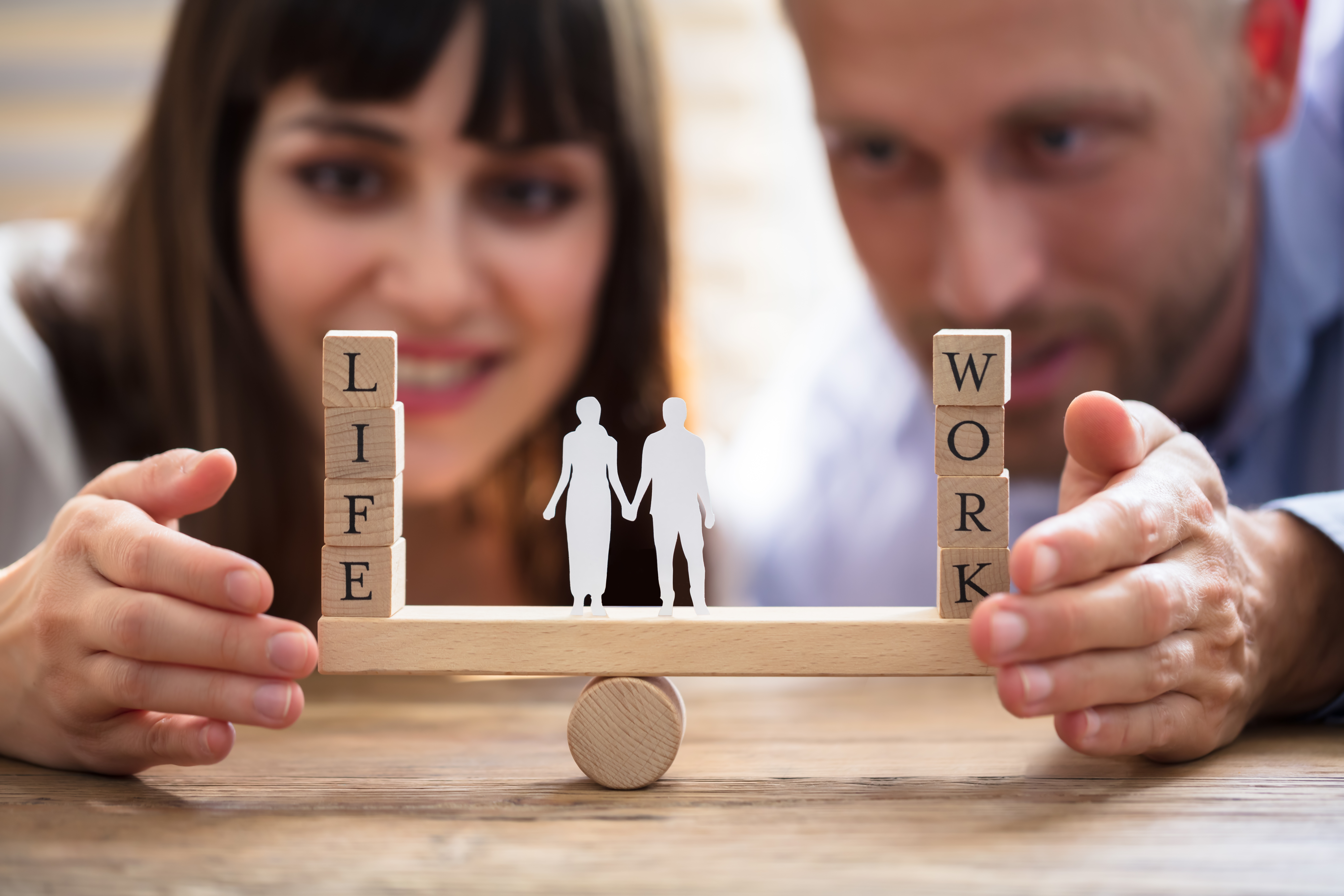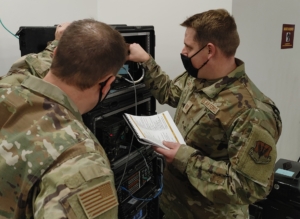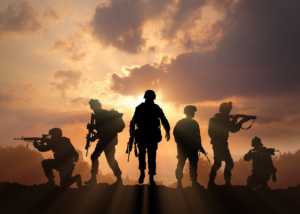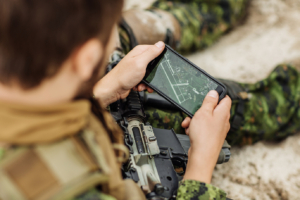 Achieving a high level of organization, enables clarity and direction. Our effective workplace organization strategy keeps information safe and secure and ensures our employees can quickly find and retrieve tools when needed. Having a systematic approach to managing tasks allows us to continually assess results against measurable goals and objectives.
While working hard is an important trait, working hard for the sake of working is not effective. We believe in working smarter instead of harder. We enable our employees to act independently, giving them the ability overcome challenges quickly and efficiently. This allows us to be flexible and ensures our customers we measure results, not just time spent.
Enthusiasm for our work is vital to the growth of our company. We encourage our team members to stay engaged, giving them a strong sense of purpose and appreciation for their efforts. Loving what we do provides a sense of satisfaction and organizational accomplishment, thereby enriching the experiences of those around us as well as our customers.
Backed by our ISO 9001:2015 certified Quality Management System, our culture is based on the principle of accountability. Remaining accountable keeps us engaged with our customers and improves our overall performance. It also allows us to measure our progress and fosters growth within our organization.